Main content starts here, tab to start navigating
Charlotte Menu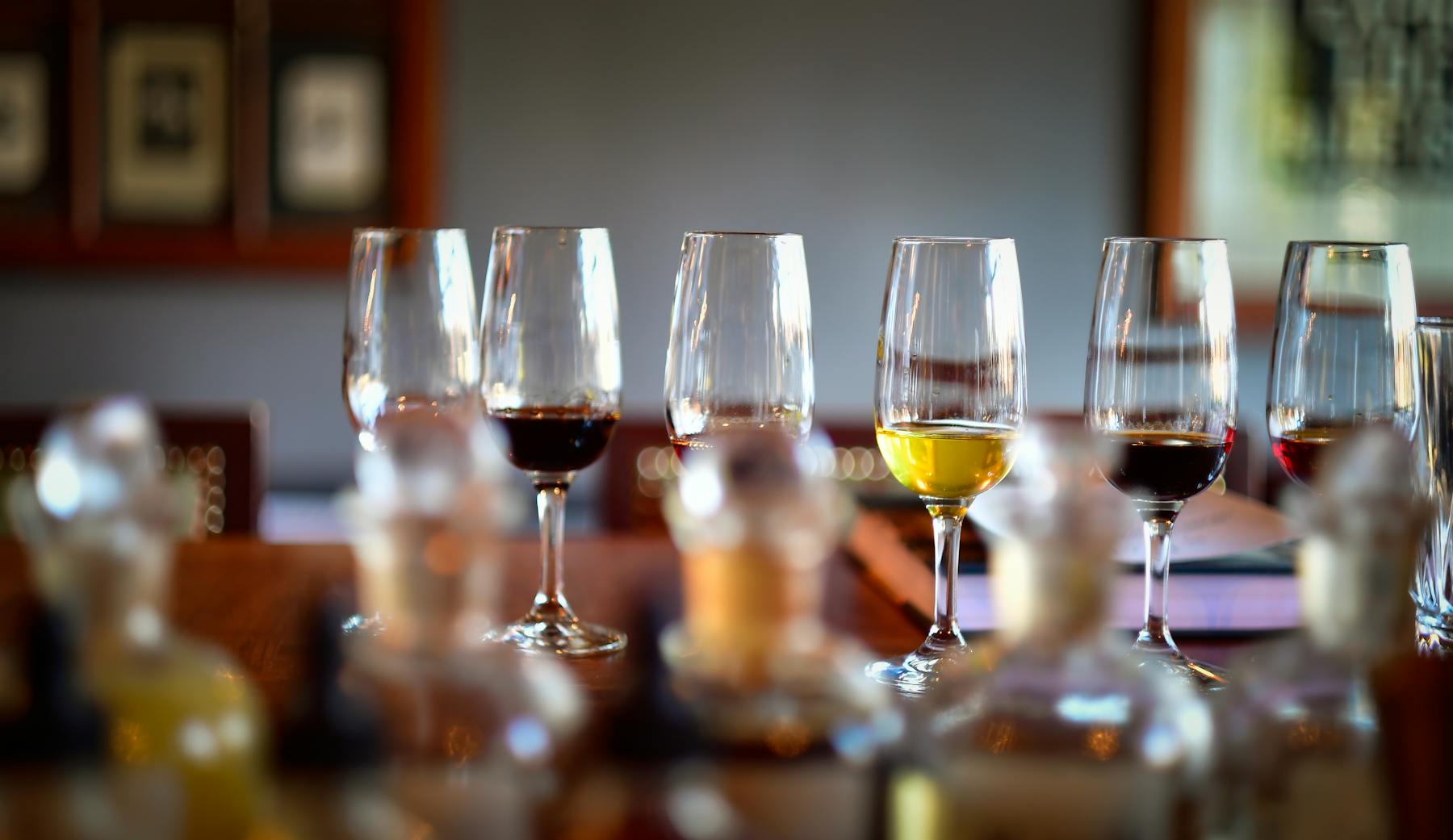 * A 20% Service Charge Will Be Added To Each Check in Lieu of Gratuity.*
We do not allow outside food or beverage, but have partnered with our friends at Ava Pizzeria for snacks!
* Per Gov. Cooper's order- masks must be worn at all times when not actively eating or drinking*
Seasonal Cocktails
Advice from a Narwhal

Bourbon Barrel Aged Brandy, Gluhwein Spices, Egg White, Sparkling Red Wine, Nutmeg

$12

A Nice Pear

Gin, Lemon, Rosemary, Sparking Wine, Pear Sorbet

$12

Sh*tter's Full

Bourbon, Passionfruit, Grapefruit, Lime, Tiki Spices

$12

Parking Ticket on Christmas Eve

Cachaca, Local Coconut Rum, House Spiced Cranberry, Muddled Lime

$12

Billy Old Fashioned

Bourbon, Sugar Cube, Rabarbaro, Essential oils

$12

SPF 100

Reposado Tequila, Mango, Aperol, Lime, Tajin

$12

Gibson

Local Genever, Kina, Gin, House Pickled Onion

$12

Penicillin

Islay Scotch, Ginger Amaro, Tepache Honey, Lemon, Nutmeg

$13

Little Full, Lots of Sap

Manzanilla Sherry, Brandy, Spiced Cider, Flaming Thyme

$12

Beard Ornaments

Local Gin, Bourbon, Bonal, Amaro, House Bitters

$12

You're A Mean One...

Blanco Tequila, Sherry, Cucumber, Lime, Mint, Soda

$12
Hot Cocktails
Billy Toddy

Bourbon, Spiced Honey, Lemon, Cinnamon Sticks

$11

Tom and Jerry

Classic Batter, Vanilla Milk, Bourbon, Nutmeg

$12
Snacks
Spinach Artichoke Dip

Fresh Spinach, Artichoke, Cream Cheese, Parmesan, Toasted Ciabatta

$10

Hummus

Roasted Garlic, Olive, House Flatbread, Cucumber

$10

Deviled Eggs

Mustard, Paprika, Scallion, Crispy Prosciutto

$6

* Can Be Made Vegetarian

Snack Board

Rotating 3 Cheeses and 2 Meats, House Pickle, Seasonal Jam, Lusty Monk Mustard, Toast

$17

Still Hungry?

Ask your server for Ava Pizzeria's full menu. All pizzas are available to order to Billy Sunday!
Wine
Sparkling

Bohigas Cava, NV

$12

Rosé

Domaine Jean Teiller, Menetou-Salon Rosé, Pinot Noir Rosé, Loire Valley

$12

White

Terrasses D'Eole Cotes de Ventoux Blanc, France

$11

Red

La Boutanche, Gamay, France

$12
Draft Beer
Rotating Draft Selections
Town Brewing Co

Black Is Beautiful, Black IPA brewed with Strawberry and Lactose, 8% ABV Charlotte, NC

$8

Birdsong Brewing

Turtles On Pterodactyls Imperial Stout Aged in Buffalo Trace Bourbon Barrels, 10.2% ABV Charlotte, NC

$10

Pops Pilsner

German Style Pilsner, 5.0%ABV Charlotte, NC

$8

Divine Brewing

Double Rainbow, Berliner Weisse brewed with mango, guava, passionfruit, peach, 8% ABV Charlotte, NC

$9
Bottles and Cans
Town Brewing

Many Faces, West Coast IPA 6.8% ABV Charlotte, NC

$8

Southern Range

Call the Cops When You See Two Hops, Hazy IPA, 6.4%ABV Monroe, NC

$8

Shacksbury

Dry Cider, 5.5% ABV Champlain Valley, VT

$7

Birdsong Brewing

Pink Robots, Kettle Sour Brewed with Raspberries and Blackberries, 4%ABV Charlotte, NC

$8

Narragansett

Lager, 5% ABV Narragansett, RI

$4

Perennial

Saison de Lis, Belgian style Saison brewed with chamomile 5%ABV, St. Louis, MO

$8

Burial

Hellstar, Dark Lager 5% ABV Asheville, NC

$8