Main content starts here, tab to start navigating
Charlotte Menu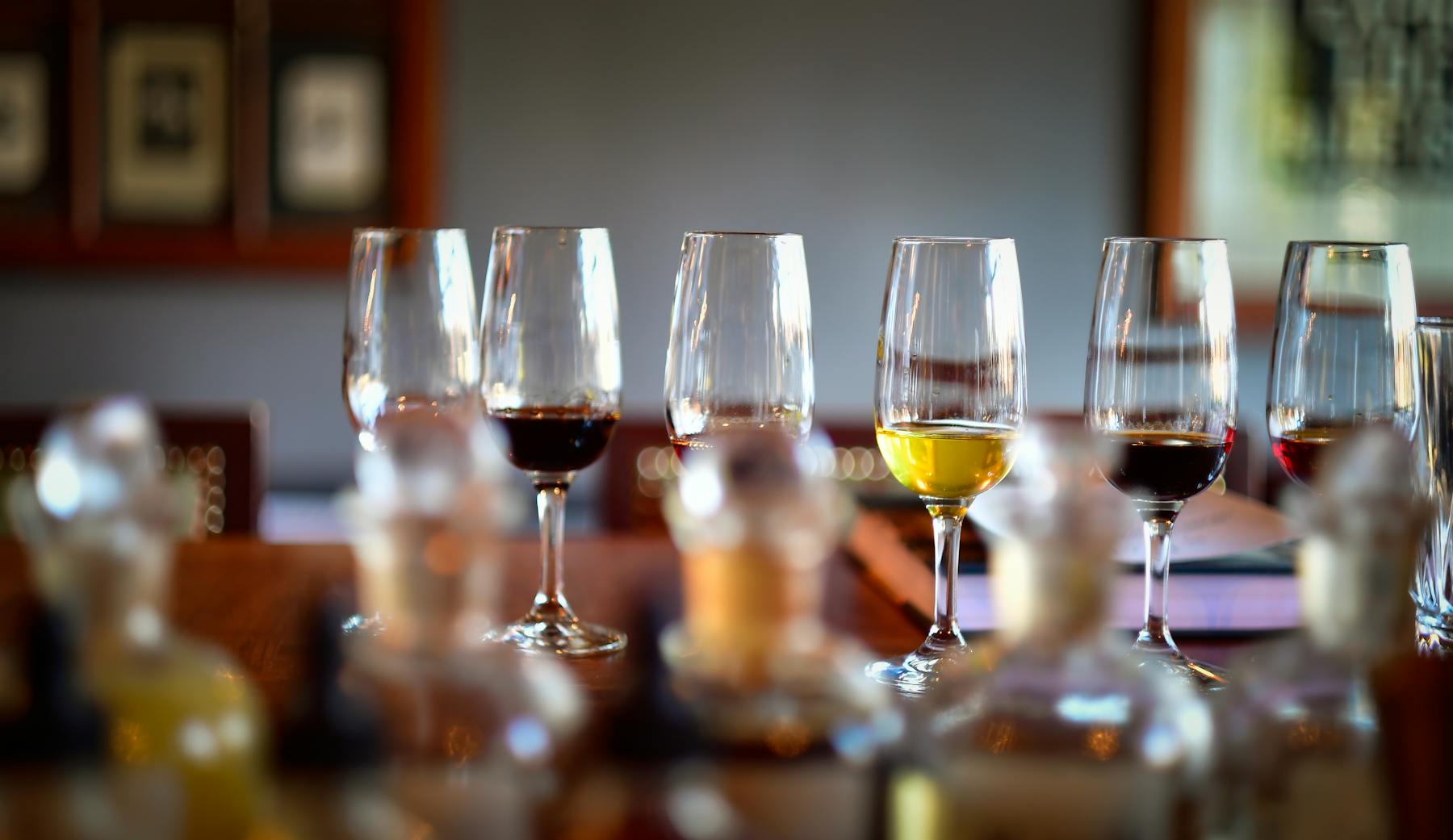 * A 20% Service Charge Will Be Added To Each Check in Lieu of Gratuity.*
We do not allow outside food or beverage, but have partnered with our friends at Ava Pizzeria for snacks!
Seasonal Cocktails
Cheat Sheet

Vodka, Rosa Vermouth, Raspberry, Sparking Rosé Wine

$12

A Nice Pear

Gin, Lemon, Rosemary, Sparking Wine, Pear Sorbet

$12

Online Shopper

Bourbon, Passionfruit, Grapefruit, Lime, Tiki Spices

$12

Two Dimes

Cachaca, Local Rum, Cranberry, Muddled Lime

$12

Wasted Day

Blanco Tequila, Cucumber, Sherry, Mint, Lime

$12

Billy Old Fashioned

Bourbon, Sugar Cube, Rabarbaro, Essential oils

$12

Plug On Oaxaca

Mezcal, Sweet Vermouth, Apertivo, House Orange Bitters

$12

SPF 100

Reposado Tequila, Mango, Aperol, Lime, Tajin

$12

Rotating Daiquiri

Ripe Strawberry, Lime, White Rum, Fernet Branca

$12

Gibson

Local Genever, Kina, Gin, House Pickled Onion

$12

Penicillin

Islay Scotch, Ginger Amaro, Tepache Honey, Lemon, Nutmeg

$13
Hot Cocktails
Billy Toddy

Bourbon, Spiced Honey, Lemon, Cinnamon Stick

$11

Mulled Cider

Bourbon, Spiced Local Cider, Lemon

$11
Snacks
Spinach Artichoke Dip

Fresh Spinach, Artichoke, Cream Cheese, Parmesan, Toasted Ciabatta

$10

Hummus

Roasted Garlic, Olive, House Flatbread, Cucumber

$10

Deviled Eggs

Mustard, Paprika, Scallion, Crispy Prosciutto

$6

* Can Be Made Vegetarian

Snack Board

Rotating 3 Cheeses and 2 Meats, House Pickle, Seasonal Jam, Lusty Monk Mustard, Toast

$17

Still Hungry?

Ask your server for Ava Pizzeria's full menu. All pizzas are available to order to Billy Sunday!
Wine
Sparkling

Bohigas Cava, NV

$12

Lambrusco

Denny Binni, NV, Italy

$11

White

Handwerk, Gruner Veltiner, NV Austria

$11

Red

La Boutanche, Gamay, France

$12
Draft Beer
Rotating Draft Selections
Birdsong Brewing

Movin' On Up, Hazy IPA, 5.8% ABV Charlotte, NC

$8

Town Brewing Co

Black Is Beautiful, Black IPA brewed with Strawberry and Lactose, 8% ABV Charlotte, NC

$8

Divine Brewing

Double Rainbow, Berliner Weisse brewed with mango, guava, passionfruit, peach, 8% ABV Charlotte, NC

$9

Wooden Robot

QC Gold, Golden Lager 5.0% ABV Charlotte, NC

$8
Bottles and Cans
Town Brewing

Many Faces, West Coast IPA 6.8% ABV Charlotte, NC

$8

NoDa Brewing

Zuper Heroes, Czech Pilsner 4.8% ABV Charlotte, NC

$8

Southern Range

Call the Cops When You See Two Hops, Hazy IPA, 6.4%ABV Monroe, NC

$8

Shacksbury

Dry Cider, 5.5% ABV Champlain Valley, VT

$7

Narragansett

Lager, 5% ABV Narragansett, RI

$4

Burial

Hellstar, Dark Lager 5% ABV Asheville, NC

$8