Private Cocktail Classes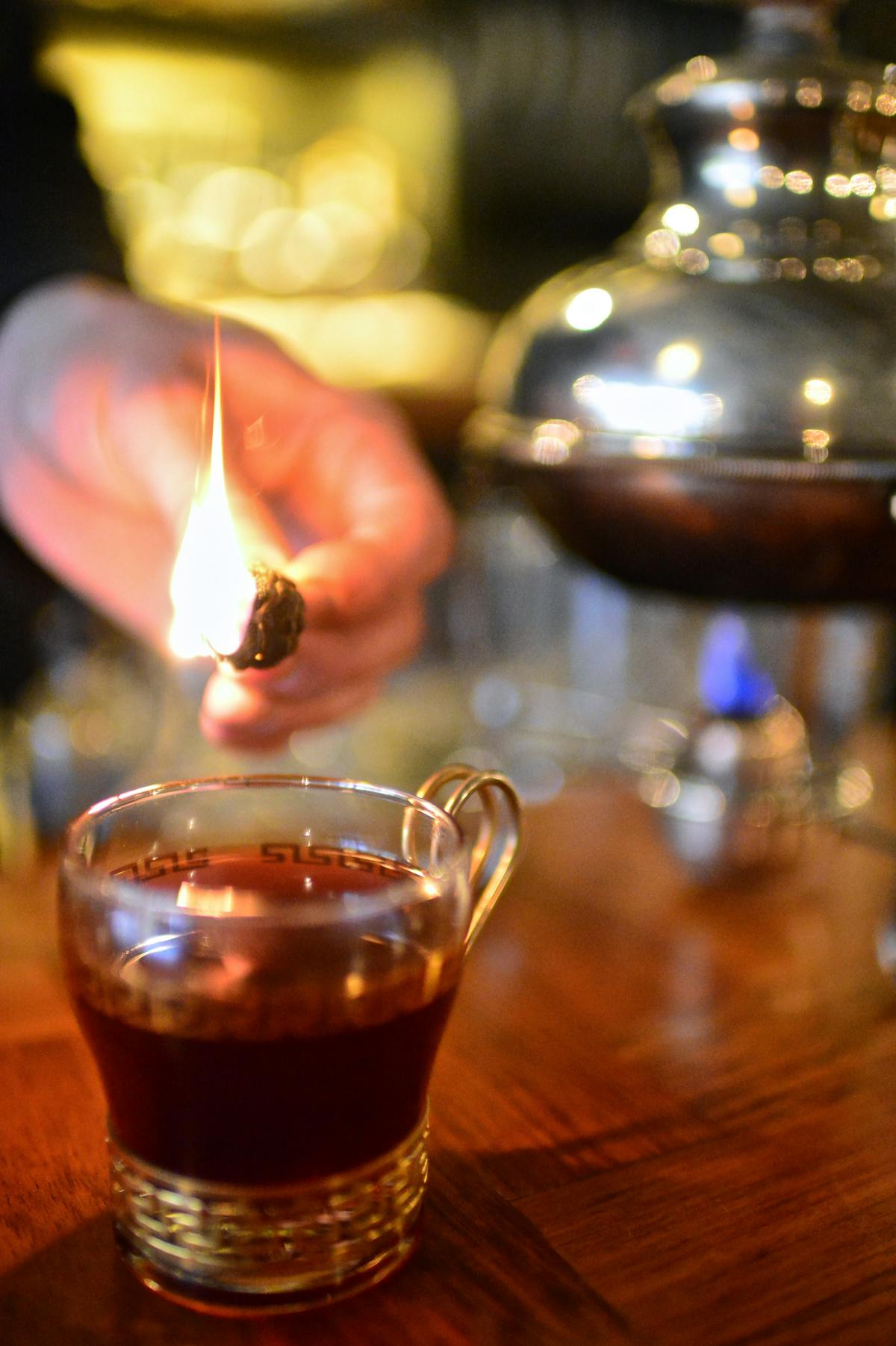 We'd love to host your private cocktail class at Billy Sunday. We can accommodate classes from 6-18 people and will work with you to create a class that fits your needs.
Please contact us using the "Contact" page with a little basic info on the class you'd like to host and we'll get back to you promptly.